The domain you use for your business says a lot about your business. The more premium it is, the more traffic you will receive, the more credibility you will have, the less you will spend for marketing, under most circumstances. Every business wants to acquire a premium domain, but it's much more complicated than simply registering a new one. Here are some quick tips for you to follow before and during the process: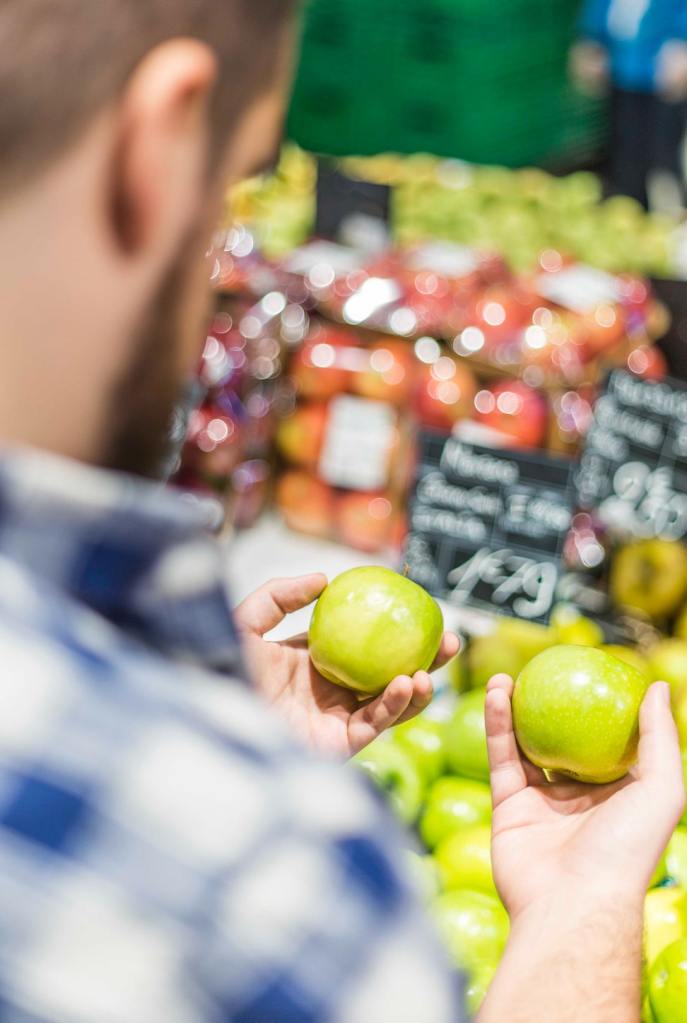 1- Understand The Benefits Of A Premium Domain Name
Using a premium domain for your business is not a choice, after all, it's a necessity. Think about all the websites you use daily basis. You'll see that 99% of them are using short, descriptive/dictionary/sometimes brandable 1-word or 2-words, easy to remember/spell, .com aka premium domains.
2- Don't Rush
Choosing a domain name for your business is not easy at all. It's not just a name. You're choosing an identity to showcase your business. This identity will follow you everywhere.
3- Remember Number One
Double-check your decision to make sure. You don't want to deal rebranding in the future.
4- Have Some Alternatives
Some of the premium domains are not for sale, some of them are already in use or too rich for your budget. Having an alternative will give you flexibility and the ability to negotiate.
5- Budget Yourself Based On Reality
In this "modern" world, unfortunately, it's not possible to purchase quality for a bargain price. Premium domains are not too many and they are not cheap. Remember, you're buying the identity for your business and you're going to use this name everywhere!
6- Check Several Marketplaces
There're great marketplaces in the industry that have millions of domains for sale. Make sure you check at least a few of them. You might even find the same domain for a lower price.
7- Don't Hesitate To Negotiate
Why not?! Trying is for free. Present your point of view and ask the same from the seller, make a comparison and try to understand the criteria behind the price. Make a counter-offer based on your view. And be reasonable. Don't ask 90% discount for a domain, that doesn't make sense at all.
8- Use A Certified Escrow Service
Security comes first. There are great escrow services out there. Don't risk your money.
9- Consider Having An Idea From An Expert
Don't be afraid of having an expert, a Domain Broker, view. That's why we are here. Most of the brokers have huge experience in the domain business. They can help you with choosing a name, determining your budget, negotiate behalf of you, and most importantly they can save time and money.