Picking the right domain name is one of the key factors to unveil the full potential of your web presence. Unfortunately, most of the time, the domains that come to your mind are already registered. In that case, you'll need to acquire the domain name and that's a bit harder than simply registering one.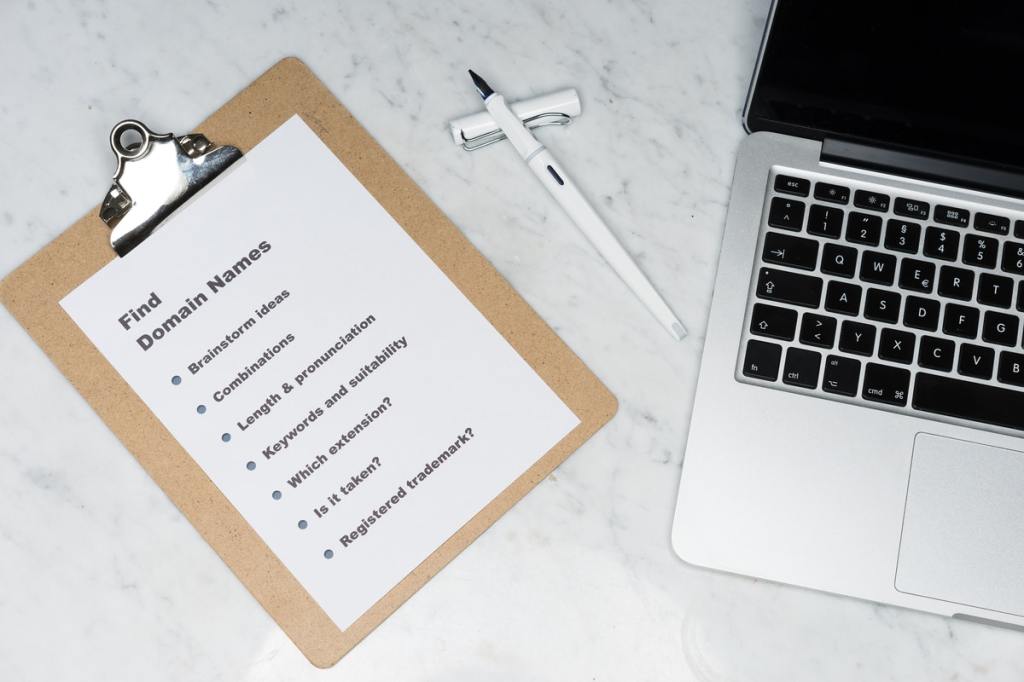 Here is what you do:
Determine the domain name you'd like to acquire and make sure you have a domain or two in your backup list. Because some domains might not be for sale so it's important that you have the backup plan.
Make a quick whois check to find out the contact details of the domain owner. Try to get in touch with the owner and find out if the domain is for sale, if so, for how much.
Check if the domain name has a contact form. Just type the domain to your browser and press "enter". Some domain owners list their domains for sale through contact forms or parking page landers. Therefore, you can get in touch with the owner/seller and you'll have the ability to acquire the domain name.
If all else fails, use SecretBrokerage.com Domain Acquisition Service and let us work on behalf of you while you're enjoying your day.  It's only $9.99 US/domain to start!