Domain name appraisal is an art. Art of bringing lots of factors together. Domain characteristics, worldwide and country-wise economic situation, domain keyword-wise economic situation, market trends, keyword trends, previous similar sales, appraisers' experience and many more. However, there're several common and very important domain characteristics you should use to appraise your domains.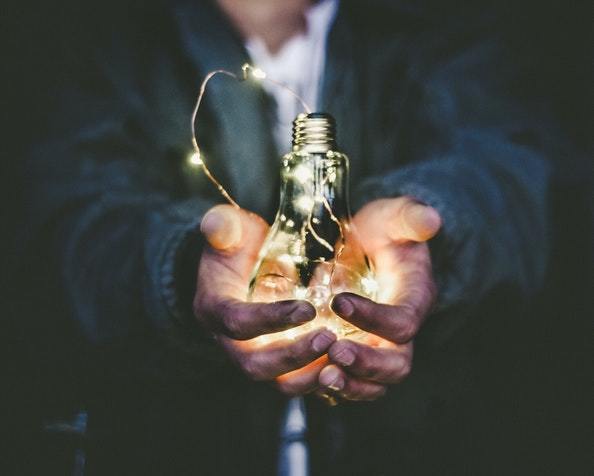 Search Volume
Search volume is the number of searches that have been made in search engines of the keyword/keyword combination. You can get this data from different tools out there for domain name appraisal. The higher search volume usually equals the higher value for the domain name.
Extension
There are thousands of extensions out there like .com, .biz, .mobi, .link, .game, ccTLDs, etc. However, the most commercial, popular and well-recognized extension is .COM and the extension factor affects the appraisal a lot. Here is an example: Wine.com sold for 3.3M USD where Wine.club sold for 140K USD and Wine.mx sold for 25K USD.
Length
The length of the domain is very crucial on appraisals as well. After some level, usually, it's getting harder and harder for your potential customers/readers/visitors to remember your domain name. Shorter domains are usually are way more valuable than the longer ones. Here's an example: HealthyFood.com sold for 20K USD where HonestlyHealthyFood.com sold for 7,800 USD.
Radio Test
It's a simple test for a domain name appraisal. Imagine hearing the domain name from someone else. If you ask the domain one more time, then the domain doesn't pass the test. You can try asking your friends, colleagues.
Category (Brandable, generic, exact match)
Exact match domains such as UsedCarParts.com, ComputerPrograms.com etc. used to have high value in the past. However, as there are mostly long domains and there are search engines on the board, they're not valuable and popular anymore. That's the same for appraisals as well. They still have value, but not like the past. On the other side, brandable (mostly full or semi made-up words) domains such as Instagram.com, Spotify.com etc. have been becoming trendy day by day as most of them are short, memorable. However, price and appraisal-wise generic, one-word and two-word domains such as Cars.com, Business.com, Computer.com, Music .com etc. have always been number one.
Past Comparable Sales
Past comparable sales are one of the practical data for domain appraisals. They're especially useful for the similar niche domains. The sale price of BikeParts.com might be very helpful to appraise MotorcycleParts.com. There lots of projects and marketplaces that provide this data for free.
Would you like to get more information about domain name appraisal? Contact us today.