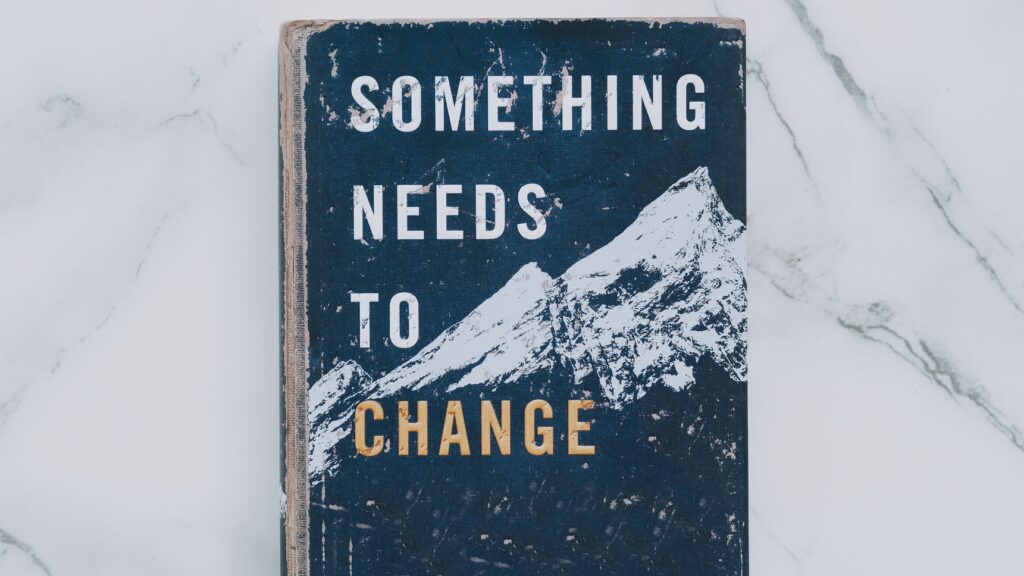 A domain name is a definite need to be able to get your place in the online world and there's a huge price difference between registering a regular domain name and acquiring a premium domain name. You'll need to be transparent to yourself to be able to find the answer to this question.
First of all, we'd like to draw attention to a very important misunderstanding. A premium domain name is not a marketing expense, it's an asset. You pay the price once for all and that's it, you're the owner of the asset. And, it is possible to resell it in the future. Companies, businesses, start-ups should evaluate premium domains with that point of view.
If you're a start-up with limited funds, then, you might not need to acquire the very best domain in the market at the beginning. You can start with something average first until you have an idea where your business/project will go. However, you need to remember that there are always competitors or other businesses out there who might consider the same domain name and that might affect your business in a very negative way.
Are there lots of competitors out there?
Are the terms of "trust", "prestige" and "credibility" very crucial for your business?
If the desired premium domain would be bought by someone else, would it affect your business in a negative way?
Do you think that your business/company is ready for long-term existence?
Are you already spending a lot on marketing?
Does your domain have a dash in it?
If your answers include even a single "yes", you really need to consider acquiring a premium domain name for your business.