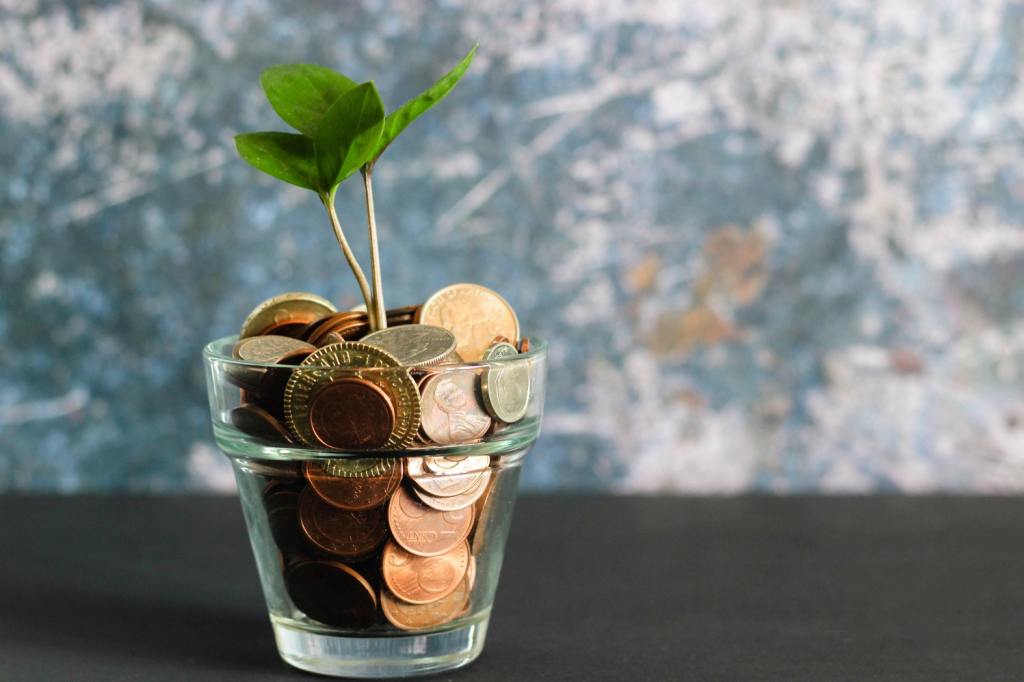 Understanding the value of domain names has always been tough. There're lots of metrics, the market, the world, trends, technologies, and user habits are changing day by day. However, there are still tools out there that can help you to understand if the domain name you own or you'd like to acquire has the value or not.
Here are the 6 essential tools that'll help you to understand the value of the domain name in the subject. Plus, they're all free to use!
1- Google Search
Do a simple search on Google.com and check the number of results. The more results mostly mean more popularity regarding the keyword or phrase. More popularity means higher value.
Check the search results in the first 5 pages at least and make sure they're related to your search term. Don't forget to perform your search with "quotation marks".
2- Google Keyword Planner
The search volume of a domain is a strong determining factor of the popularity of the specific keyword of the domain and Google Keyword Planner is the best tool to find the search volume numbers. The result gives you a number for per month by those who use their services. Therefore, mostly, higher numbers mean higher value unless it's a trademark.
3- Google Trends
Make sure your domain follows the trends. The domains with increasing trends hold a higher value than the others. For example, 3G technology was very popular 10 years ago so domains with "3G" term were very valuable at that time. However, we're now discussing 5G technology so the value of the domains related to the "3G" term doesn't hold the same value anymore.
4- Dofo.com
Dofo provides a very useful tool to measure the popularity of the domain name. Along with lots of its tools, it gives you a list of all extensions that are registered and unregistered for your keyword/phrase. The more registered extensions mean higher popularity for your domain name.
5- Linkedin
A simple Linkedin search will give you an idea about the commerciality of your domain name. Type your keyword, search, and filter the contents and check the results, companies, groups, and many more to see the potential usage of your domain name.
6- WIPO
You do not want to be any trademark infringement situation at all. Make sure you check Wipo Trademark search before acquiring, registering, selling, or using any domain name. Make sure the domain's registration data is older than the trademarks and you're not using trademark ads on your website/parking page in order to make money. Then, you should good to go.
Are you still not sure about the value of your domain name? Have a look at our Domain Appraisal Service or contact us about the domain name.