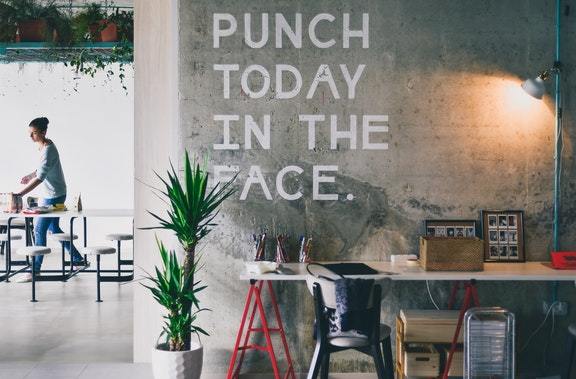 If your budget is very limited or the domain name you're interested in acquiring has a very light price tag, you might need to perform a solo performance on acquiring the domain name for your business. That's completely fine. However, there are a few things you "must" consider during the process.
1- Appraisal
Make sure to have an idea about the value of the domain name. Have an appraisal from an expert to be able to adjust your budget and prevent possible overpayments.
2- Owner or Broker
Make sure who you're negotiating with. Is it the owner himself or is it a broker? Is that broker have an exclusive agreement with the domain owner? Does that broker even have the right to sell that domain name? Always be cautious and skeptical.
3- Marketplace Search
The domain name you'd like to acquire might be listed for sale in more than one marketplace. Sometimes, for several reasons, domain sellers might use different price tags in different marketplaces Therefore, make sure you other marketplaces to see if the domain name you're interested in is listed for sale with lower price tags.
4- Negotiation
Make sure you give your best in the negotiation process. Negotiate hard! This is the most tricky and fun part of the domain business. Prepare your arguments, try to find similar domain sales from the past, and limit yourself. Do not forget that you can always have a look at other domains for sale in the market.
5- Safe Payment
You've come this far and made an agreement with the seller for the domain name you've been looking for. Do not send payment directly to the seller/broker! Once you do that, there's almost no way back! Use a certified escrow service or at least a marketplace for the payment. They secure the payment and keep the funds until you have full control of the domain name and then release it to the seller.