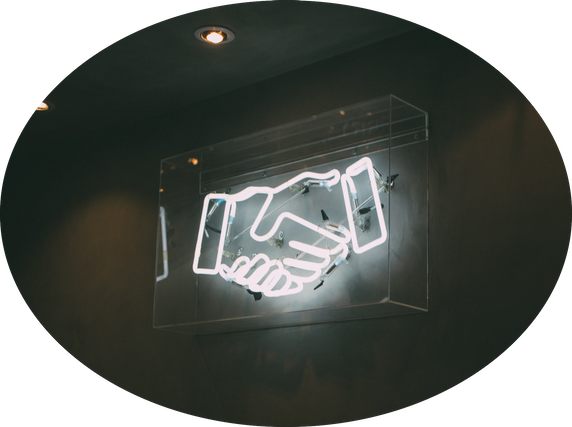 Prices ending with lots of zeros, domain marketplaces, domain brokers, appraisals, negotiations, and many more. Acquiring a premium domain name is a bit more complex process than registering a domain name or acquiring a regular aftermarket domain name. Here are 5 tips to make things easier and understandable for you:
1- Prepare Your Budget
Remember, you're going to acquire a domain name from the top 1% of all domains registered. Therefore, premium domains do not come at cheap prices. Make sure your budget allows you to acquire one. Do not forget that, almost in all scenarios, the budget you're going to spend will come back to you less than a year, and your life-time marketing budget will significantly go down.
2- Alternatives
You're going to spend money to buy the premium name you need for your business. However, there're always alternatives. Make sure you have one or, ideally, two of those alternatives in your backpack. Sometimes the domain you'd like to purchase might not be for sale. Having alternative domain/domains will help you in case of those kinds of situations and will give you a better position on the negotiation.
3- Consider Having A Professional Appraisal
Having a detailed professional appraisal will strengthen your hand during the whole buying process. You'll be ready about the incoming price and you'll be able to prepare yourself during the negotiation process. More importantly, you'll prevent yourself from over-paying for the domain name.
4- Don't Be Afraid Of Negotiation
Negotiation is the inevitable process in the domain market. You have your appraisal, budget set with alternative domains in your backpack. Try to have a conversation with the seller or with the broker to understand their point of view, try to make a personal connection, and stay firm with your attitude.
5- Have A Professional Help
Are you having trouble getting into to process? Don't you have time? Don't you have enough knowledge about the domains and/or the domain market? Do you need someone who has bargaining power? Don't hesitate to have assistance from experts. They won't let you down.