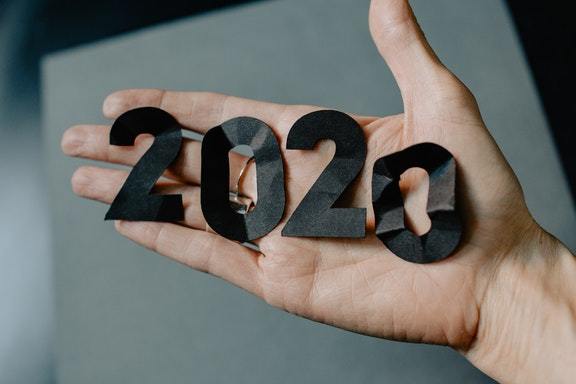 2020 is finally over! It wasn't the best year in our world. The ways we work, the ways we meet, the ways we do, they all changed, forever. The COVID-19 pandemic has changed things a lot. On the other side, SecretBrokerage.com is closing the year with happy clients from all around the world. Here is what we have done in 2020:
Domain Acquisition (January – December 2020):
We acquired 46 domains on behalf of our clients.
The total USD volume for those acquisitions is 991,714.00 USD.
The average price for an acquisition is 21,559.00 USD.
The lowest acquisition cost was 12 USD (Domain registration) and the second-lowest domain acquisition cost was 140 USD.
The highest acquisition cost was 180,000.00 USD
We managed 2 six-figure acquisitions, 40 five-figure acquisitions, and 3 three-figure acquisitions, and domain registration.
Among those 46 acquisitions, 3 of them are .IO, 1 .AI, 1 .MX, 1 .CHAT and 1 .NET. The rest (39) is .COM.
The opening price for these 45 domains (the one domain was registered so we didn't include that one into the calculation), 1,844,546.00 USD. As a result of strong negotiations, we managed to bring this price down 47%.
Almost all of our transactions were handled by Escrow.com. The others via other marketplaces and escrow services.
All those domains we acquired on behalf of our clients are English.
Domain Appraisal (June – December 2020):
We delivered fully detailed 37 Domain Appraisals to our clients.
Among those appraisals, 29 of them were .com domains, 3 .org domains, 2 .net domains, 1 .info, .io and .farm.
The highest end-user appraisal is 400,000.00 USD
The lowest end-user appraisal is 300 USD.
The highest retail price is 75,000.00 USD
The lowest retails price is 50 USD.
Domain Portfolio Management (June – December 2020):
We're managing 3 different portfolios.
The total number of domains that are under our management is close to 1,000.
That's a quick wrap for 2020.
We're about to launch our new design and a new tool for everyone who're related with domains. Stay tuned!
We wish you a happy and healthy New Year!