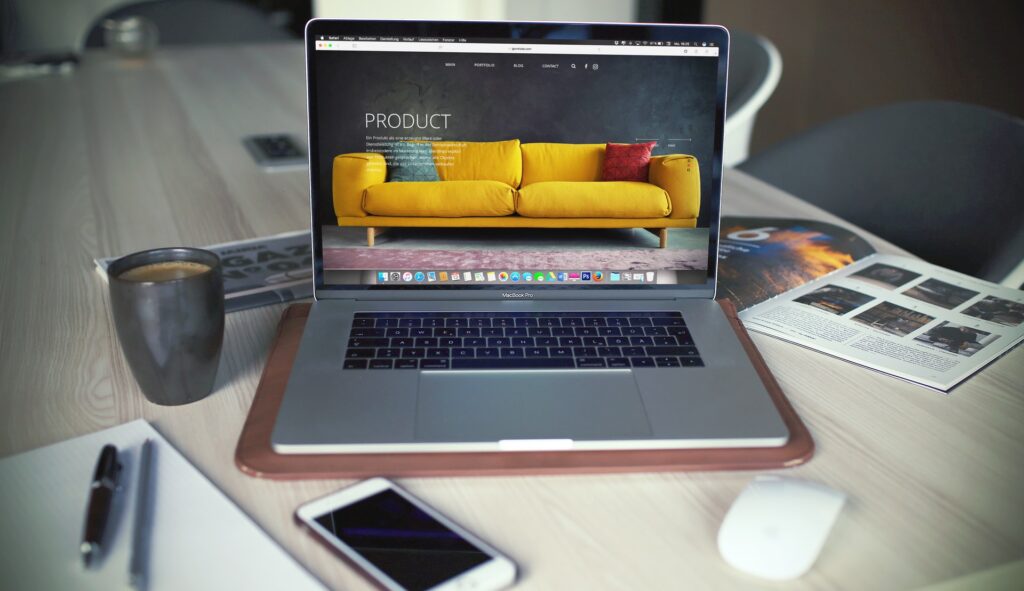 Picking any cheap domain name for your next online venture is simply not going to cut it. 
Imagine if we had thatgiganticriver.com instead of amazon.com. Would the biggest e-commerce platform on earth still be the credible brand as we see it today? Probably, not.
That leads us to the fact that having a better domain name is inevitable.
If you are an entrepreneur who is looking to start a website, let us give you the following 5 reasons why should have a better domain name: 
A Domain Name Helps You Build Your Brand
Think of a domain name as a branding opportunity. Your name is the first thing people are going to notice when they visit your website. It's the foundation of your online success. 
No matter if people come directly from a search engine or through a link from social media, they are going to use your domain name to share and remember about your business.
For example, would you remember any of these domain names: Healthinsurance.net, Newhealthinsurance.com, or Healthinsurancesort.com? Probably, you won't. The reason is that they are too generic. Now compare them to a few other domains like cvs.com, humana.com, or aetna.com that are highly brandable. 
A Domain Name Helps You In SEO Rankings
If you have keywords in your domain name, it can help in SEO rankings, especially, if you go with niche keywords. 
For example, if you are looking to create a website about WordPress management, a domain name like wpbeginner.com can get you an SEO advantage. Including your location (like "Miami") can also help you in local SEO.
It Improves The Credibility Of Your Business
A good domain name can help you gain credibility, look professional, and become an authority in your niche. The domain name backlinko.com is one of the most trustworthy blogs on the web. The simplicity of that domain name is a big factor in achieving that level.
Now imagine if it was hosted on a free site like backlinko.blogspot.com? Doesn't sound that credible, does it?
It's Helps Your Branding
Go with a name that's short and concise. Shorter domains are easy to pronounce and type which helps people to remember them. For example, websitesetup.com is far better than website-setupforus.com.
Why do 43% of all domains have the ".com" extension? That's because it's memorable and popular. Some websites are doing great with .net or .org extensions, but the safest option is .com. And please avoid extensions like .club or .pizza.
It Saves You From Lookalike Domains
A great name is so distinctive that people won't be tricked into going to a similar-sounding URL. 
For example, people might go to phshlaboritories.com instead of phishlaborities.com because it is not that distinctive. But what are the odds of people going to amazons.com instead of amazon.com?