Domains aren't liquid assets, particularly. Therefore, the value of the domain is usually based on multiple factors. These factors range from age, extension, keywords, and more. Therefore, you can't get to know the exact domain name appraisal.
The domain name appraisal is exactly what it sounds like. A domain name appraisal service will enable you to get information about your domain to let you estimate domain value. You can then compare it to similar domain names.
The domain name appraisal service will do a lot of hard work for you.
What to consider when appraising your domain name?
So, do you want to know how to appraise your domain name? For this, you consider the things given below to get a better idea about the things in this regard.
So, here we go: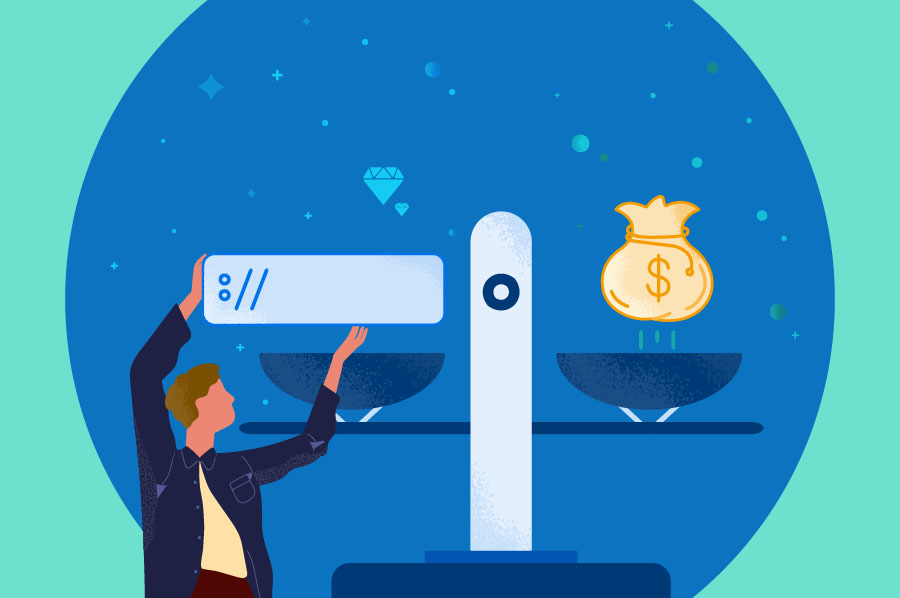 Extensions for domain name appraisal
TLD or domain name extensions can impact domain name valuation. Even though .com is a king here, however, there are various other valuable extensions as well to look at. So, ensure to give them a check.
Universal
If you want to roll out your services and products globally, then you must check how your domain name could be used in countries with different cultures and languages. Remember, if a domain name contains locality, then its value will be limited.
Length
How many characters are making up your domain? As shorter domain names are easier to spell and remember. Therefore, short domain names are usually more valuable.
Comparable sales or sale history
Knowing what the domain has sold in the past is another way to determine the worth of your domain. However, if the same domain name hasn't sold in the past then you can see comparable sales here.
Spelling
Even more, the difficulty of spelling can also impact the name valuation of your domain. With a hard-to-spell domain name, the audience will definitely find it difficult to remember and return to your business. So, the goal here is to make it easier to spell and remember.
Domain's age for domain name appraisal
Well, this one is pretty simple. The value of your domain name will also depend upon its age. It is because the older the name is, the more valuable it will be.
However, it is not the case always. In some industries, choosing related names is more valuable.
Keyword's popularity
Another thing to consider here is keywords popularity. For this, you can consider a few metrics such as:
The number of registered domains to see how many other domains are based on the same keyword.
Check out the keyword popularity at Google Trends.
Another efficient way to gauge keyword popularity is to check out the number of Google Results.
Final words
A domain name is your online identity. So, it is always important to put a valuation in the domain name that you would like to buy early in the naming process. With the effective domain name appraisal service, you can ensure to do valuation early enough in the domain name process. So, you can get to know the domain name appraisal results on time and make your final decision accordingly.